[mashshare]
Which country's cinema industry do you think sits in the second position behind India's Bollywood? Did you guess Hollywood? Because if you did, you're wrong. Nollywood – Nigeria's movie industry – currently sits as the second biggest movie industry with $3.3 billion in revenue in 2014, according to the Prime Minister. Over 1,846 movies were released in 2013 alone. It's come a long way in just over 20 years.
Kenneth Nnebue shot a movie in one month back in 1992 as an electronics salesman. The budget was a mere $12,000, which was quite a lot, especially in Nigeria. Over a million copies proceeded to sell, mostly on the streets. That movie – Living in Bondage – became known as the movie to launch Nollywood.
There are now hundreds upon hundreds of Nigerian films for you to watch with more and more being produced each year. All of the movies on the list below are freely available on Youtube so you can watch them whenever you please.
Here is a list of the 7 most popular Nollywood films:
| Movie | Year | Name | Link |
| --- | --- | --- | --- |
| Who Loves Me? | 2010 | Frank Rajah Arase | Youtube |
| The Mirror Boy | 2011 | Obi Emelonye | Youtube |
| War In France | 2016 | Majid Michel | Youtube |
| The Fish Girl | 2016 | Regine Daniels | Youtube |
| Intelligent Students | 2008 | Chinedu Ikedieze | Youtube |
| Marry Who You Love | 2016 | Mercy Johnson | Youtube |
| Treat Me Right | 2015 | Van Vicker | Youtube |
Who Loves Me? (2010)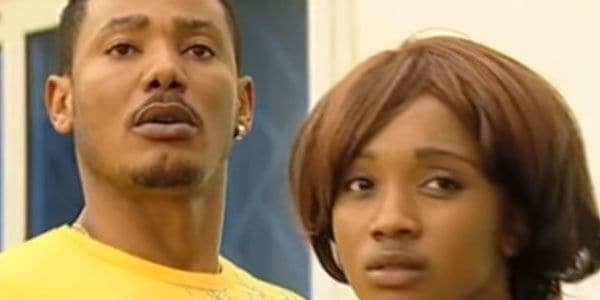 Who loves me features a girl name Chantel who's confused about the two men in her lives. Rick, the right boyfriend from American, or David, the simple house painter.
Chantel's grandmother cleverly came up with a plan to devise a way to figure out which one loves her the most. This Nollywood romantic thriller claims to keep you intrigued until the end.
A few of the starring actors include Jackie Appiah, Majid Michael, and Frank Artus.
The Mirror Boy (2011)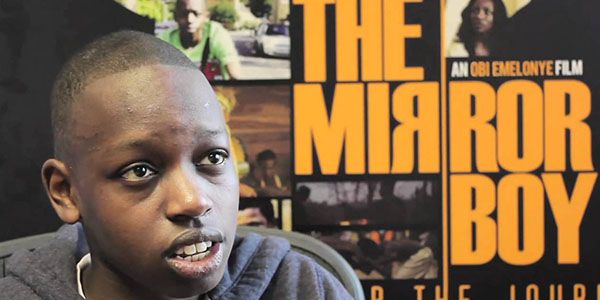 Mirror Boy follows a mystical journey through Africa seen through the eyes of a young boy, Tijan. After a scrap with some other boys in London, Tijan's mother decides to take their family back to their hometown in Gambia.
A series of events lead to Tijan to becoming lost in the jungle whilst his mother struggles to find his whereabouts.
Tijan starts to see a strange figure in the mirrors whilst all is not what it seems. This Nigerian drama/thriller is sure to keep you interested for the 87 minutes run-time. It's also received 3 nominations for the 2011 Africa Movie Academy Awards.
Cast members include Genevieve Nnaji as Teema, Osita Iheme as the mirror boy, Edward Kagutuzi as Tijan, and Fatima Jabbe as the Queen.
War In France (2016)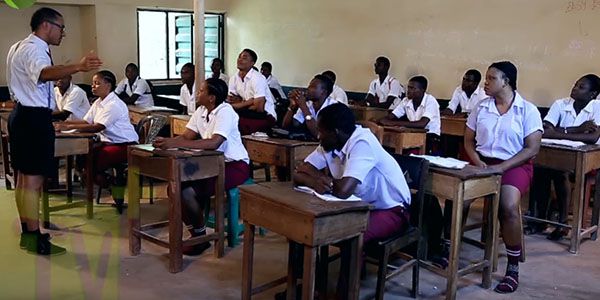 With a 91% rating on youtube, War In France comes in as one of the highest rated Nollywood films ever created.
Released in 2016, the film follows a French teacher who blackmails his students with strange requests in order for them to pass his exams. The teacher's life takes a huge turn for the worse after it is revealed to the village what he's been up to.
The movie tackles issues relating to intertwined villages in Africa and potential social issues in them. John Kennedy Eken states acting shouldn't just be based on their ability to speak English, but rather their all-round skills which is why he loves War In France so much.
The Fish Girl (2016)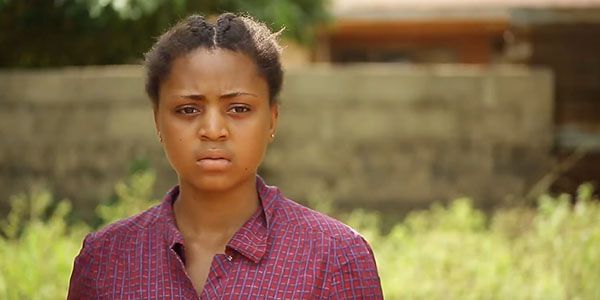 The Fish Girl, starring Ragine Daniels claims to be a much watch by the producers. The movie is about a woman who lives on the fringe of her village, cast out by the other women. In an attempt to reinvigorate her life, she turns to the river gods and asks for a child to cleanse her. She is granted her wish, but the child isn't all that it seems.
Over 1.6 million people have viewed the movie on Youtube alone, where it has also gathered a rating of around 80%.
Intelligent Students (2008)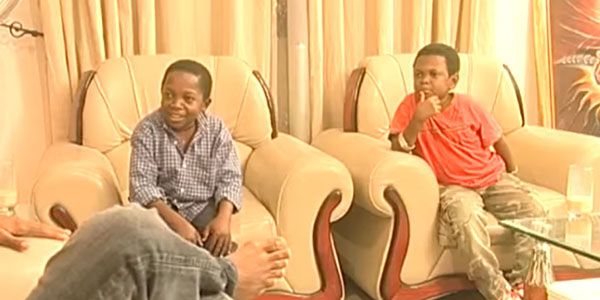 Chinedu Ikedieze and Osita Iheme are the two main cast member in Intelligent Students. Released back in 2008, the film has racked over 3 million views on Youtube and other platforms.
Intelligent Students is about two young boys wishing to help their family by raising finances and making money. Their father is a repeat alcoholic which makes it a bit difficult for the two, but after a bright idea from one of the boys, many things start to change rapidly.
This Nigerian film has reached the corners of the world for once scene in particular. At 1:30:50 into the movie, there is a scene of one of the boys crying in a hysterical manner. This scene has been cut and turned into an internet meme which has brought much further attention to the film.
Marry Who You Love (2016)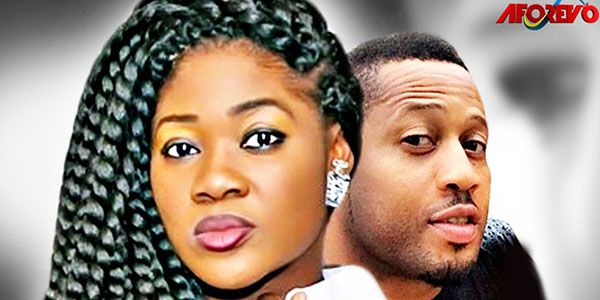 Unfortunately, there isn't much else we can say about this film except that is stars Mercy Johnson as one of the main characters. The actor has been described as having the ability to play many different roles in many different movies and possessing a great natural talent for the art.
Mercy's website claims she is the "Most Talented Nollywood Actress". She's also starred in Guilty Pleasures, Thy Will Be Done, Boby Oku in American, and White Hunters.
Many comments from critics have stated it is a great, nice movie.
Treat Me Right (2015)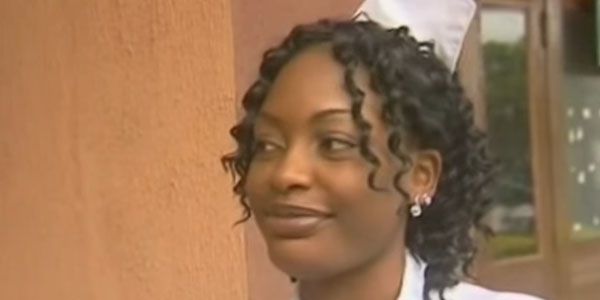 Van Vicker, Vlarion Chukwurah, Ini Edo, and Iken Chude star in Treat Me Right. A film about our beliefs in God, and whether we believe they do be out of our control entirely or spawns from somewhere within ourselves. Greed, jealousy, and wickedness play a central role in Treat Me Right.
The film was released in 2015 and has accumulated a rating of 86% amongst viewers. Not bad at all! It's not a normal length for a film, just passing the hour mark with 68 minutes total. Have no fear, however, it doesn't detract from one of the best Nigerian films ever made.
"What a touching movie."
"Van Vicker is the best actor I know."
"What a great story."
"I enjoyed this storyline, very touching."
The comments continue for a lifetime.